Update: The Pro has done it again. You asked for it, you got it!
Now Supporting John Deere K Series Wheel Loaders
624K and 544K already tested and working well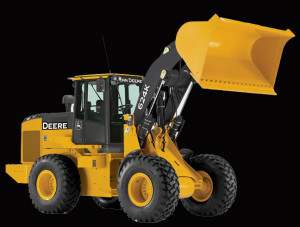 Now Supporting Caterpillar 950G and 926H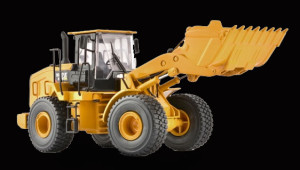 Update: Prospeedo's No Limit Led Conversion Kit for 2003 to 2006 Chevy Trucks and Suv's Cost is $250.00 Installed.
24 Options 16 Colors all in the palm of your hands. Why limit yourself to only one color? Make it Simple Call the Pros!
Check out Video Below. Thanks!